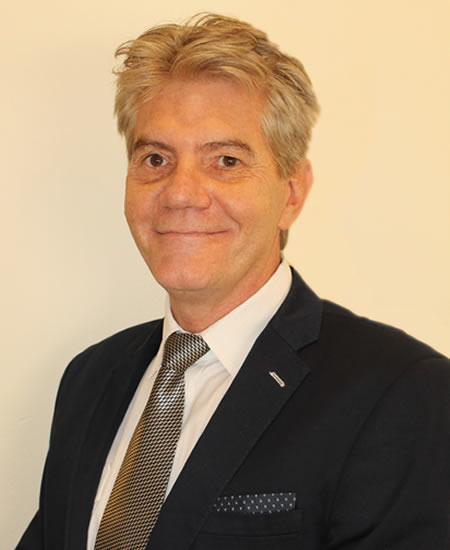 Dr. Jurie Vermeulen
Dr Jurie Vermeulen has been in the ministry for more than two decades. After his conversion in 1984, he went to Bible school and became an iterant evangelist for some years. After marrying Madeleine in 1990, he continued his theological education at various universities in SA, culminating in a PhD in Pauline church leadership. Following that, he spent some time as a part time lecturer in New Testament Sciences at the University of Pretoria. While being a pastor, he also studied psychology and management, expanding his activities into HR development and coaching. In 2014, he became National Director of FEBA Radio SA, a position he enjoys very much, since it requires a combination of his varied skills and draws on the wide ranging experience he enjoyed through the years.
Rom 1:16 "I have complete confidence in the gospel; it is God's power to save all who believe…"
"Having personally experienced first-hand the radical impact and transformational power of the gospel, I generally have never wavered in my passion for the declaration of the gospel to as big an audience as possible! No method of ministry even remotely approaches the power and efficiency in spreading the gospel of Christ, than FEBA/FEBC's international media ministry. It is arguably the only efficient way to reach the untold millions of unreached peoples of the world" (Dr Vermeulen).