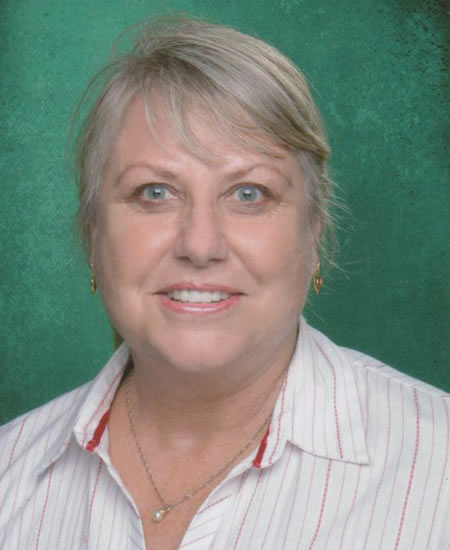 Mrs. Elsa Wessels
Since 2008 Elsa was a part of FEBA Radio South Africa's team, firstly as an assistant to Rev. Geo de Kock and later as a part-time representative in the Western Cape.
"I joined FEBA because I believe in what they do. I always wonder how illiterate people will get to know the Gospel if they can't read the Bible. One day I was fortunate to attend a Sunday service where someone came to tell us more about FEBA's ministry and I realized that day that radio is the answer to my question."
Elsa immediately felt compelled to become a part of FEBA's worldwide ministry and every time she hears a testimony she's still overwhelmed with the power of radio.
"We serve an Almighty God, who changes people's lives, and these testimonies encourage people to become involved with a ministry like this."