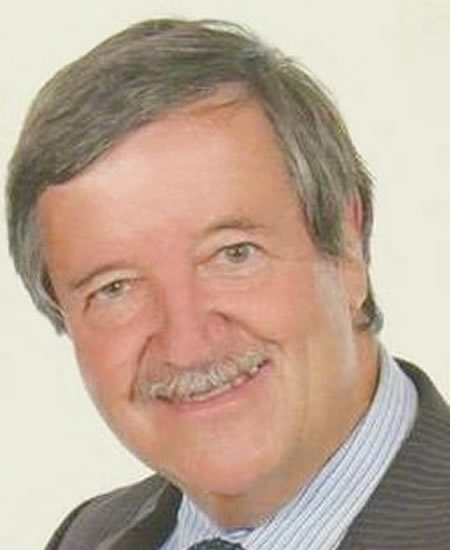 Wesley Lamprecht
Wesley is born on the 11th of December 1953 as the 13th child and last to his mother and father. His oldest brother, Johan turned 24 the day after Wesley's birth.
Since he was 5 years old, Wesley testifies to his relationship with the Lord.
He's married to Jennekin Streicher and together they have four children and one grandchild.
Wesley studied Theology at Stellenbosch University and Phycology at the University of the North-West.
In the years 1987 till 2005 het served as a preacher in Potchefstroom. Since then he worked as a businessman and also a preacher, musician, marriage councillor, handyman and much more.
Wesley joined FEBA Radio South Africa as a representative in 2016.