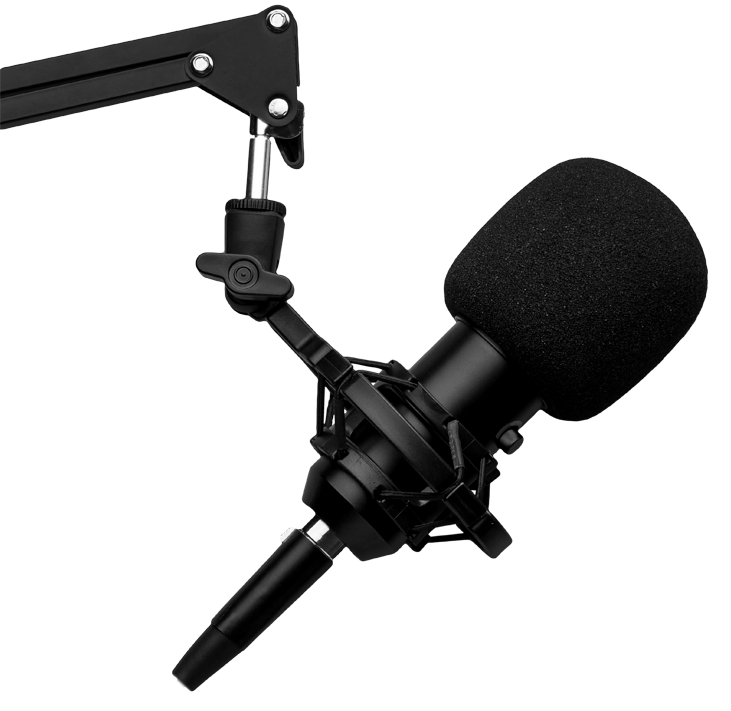 The use of emerging technologies to advance the gospel
The communications revolution has opened up a world of opportunity for us to share the Word of God. 75 years- ago we started with shortwave radio, expanded to AM/FM – the most advanced technologies at the time – to internet streaming, satellite podcasts, and programming for mobile devices with special focus on what works best in a particular country. Fast evolving technologies will continue to shape modern broadcast ministry and we aim to use this to win new generations for Christ with greater speed and efficacy than ever before.
Empowering Indigenous Leaders
As part of our strategy to reach people in isolated, uncharted regions of the world, we have had to equip local indigenous leaders to carry out the task. The need for these leaders continues to increase, as we require more leaders to meet the world's growing need for the Gospel. This is an integral and critical aspect of our ministry which ensures that we will be able to continue with Christian broadcasting for generations to come. The process requires time and training in every facet of radio broadcasting and media production, including budgeting, planning and managing a workforce. We are committed to the path of turning new recruits, into fully-formed leaders.
Culture specific Evangelism
We boldly proclaim the gospel in a variety of ways because every audience is different and must be approached using methods which are specific to each unique culture. By using real-life situations that listeners can relate to we construct effective communication that addresses their daily needs and speaks to their hearts. Emphasis is also placed on audience interaction where a relationship is built between the listener and broadcaster, which lead to opportunities to share the gospel.
Our Great Passion:
"Therefore go and make disciples of all nations, baptizing them in the name of the Father and of the Son and of the Holy Spirit, and teaching them to obey everything I have commanded you. And surely I am with you always, to the very end of the age."
Matthew 28:19-20 (NIV)