Million Listeners Annually
Billion Potential Reach with Radio
FEBA Radio South Africa (Far East Broadcasting Association) is a member of FEBC International
We proclaim the Gospel through:
Radio broadcasts
Smart phone apps
Online live streaming
Listening devices with SD memory cards
Printed media
Digital media
Community outreaches
We communicate the Good News among the nations until every man, woman, and child has heard the
Gospel of Jesus Christ.
Numbers only tell part of the story. Far more important are the lives impacted by our global radio network that shares the Good News of Jesus Christ with billions of people around the world.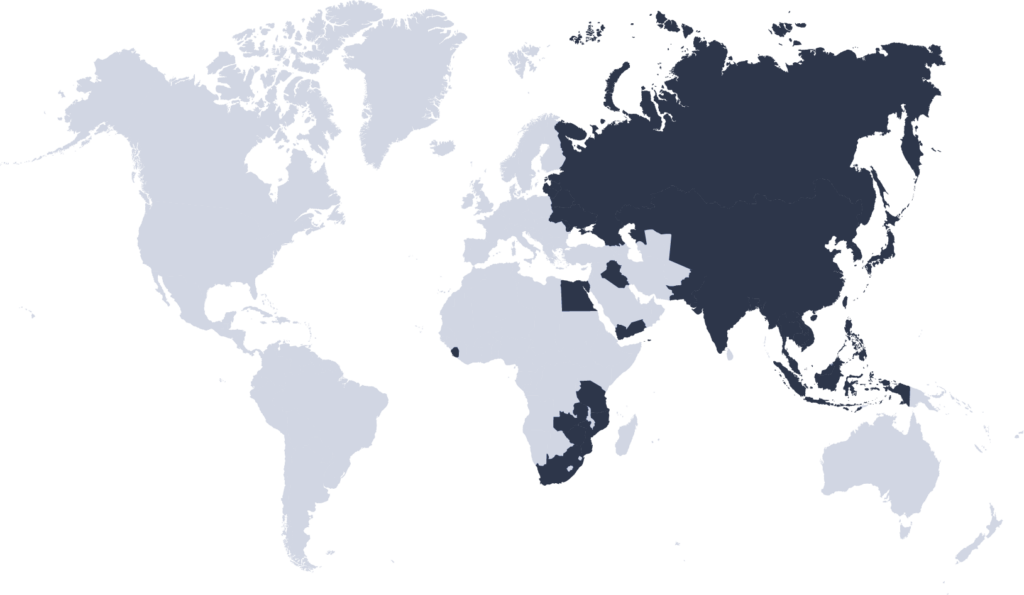 150 Million Listener Engagements
Subscribe to our Newsletter