FEBA distributes radios to people who live within reach of its stations. This gives them a chance to hear the gospel through FEBA's programs.
As a result of the radio distribution, listener groups are formed. The community gathers in groups of 5-50 people – we refer to them as "listener clubs" – to listen to our broadcasts on the radio we provided.
One radio has the potential to reach 50 people! As soon as the group becomes more than 50, a new group is established.
One radio can reach
up to 50
people!
Our services and meetings take place under a tree when it is not raining. KanuYah FM Sollo has become our teacher, our pastor and our library at the same time.
I have come to the Lord after 2 years of listening to KanuYah FM Sollo. I now buy new batteries for my FM radio every other day because I spend most of the time with my cattle on the grazing land.
A listener whose village was hit by Cyclone Freddy, says, "I phoned the station for help, and they came with 100 bags of maize flour. Both our spiritual and physical life are being nourished through listening to Litala FM."
Saladin had been a Muslim for 38 years. But late one night in Malawi, Africa, while kneeling down for his nightly prayers to Allah, Saladin saw a vision. 
Christ appeared to him, and convinced him of the truth. He woke up and wrote down what he'd just seen. Shortly thereafter he left Islam and became a Christian.  
Today Saladin is the leader of over 200 listener clubs!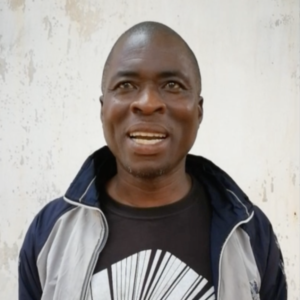 Help spread the Gospel!
Donate radios to spread the Gospel in these countries
NB!!! – When making payments please use the following format as your payment reference:
"RP [Telephone Number]", for example "RP 012 123 4567".
This will allow us allocate the funds correctly to the "Radio Project".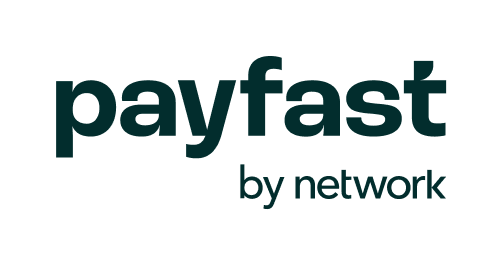 PayFast supports credit & debit cards, instant EFT, MobiCred, Masterpress, Zapper and SCode.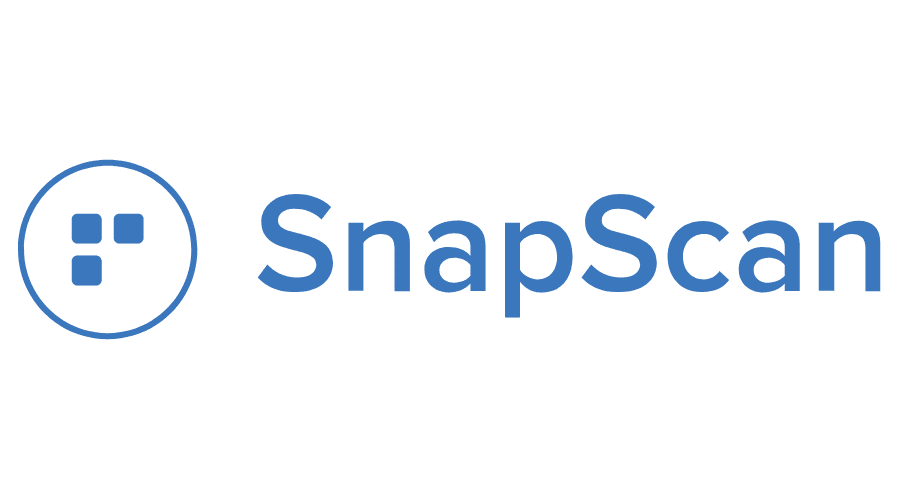 Banking Details for EFT Payments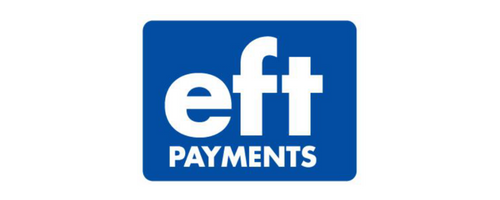 Acc no: 20 10 84 775
Branch Code: 014 845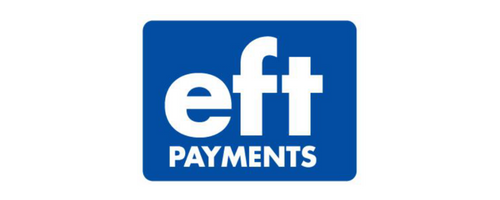 Acc no: 40 55 31 35 41
Branch Code: 632 005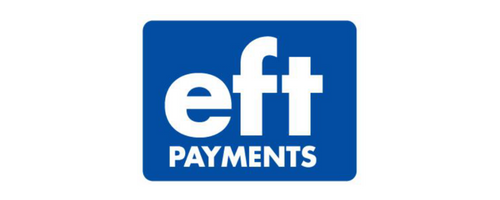 Acc no: 627 131 68799
Branch code: 250 655